About The Law Offices of Michelle Kauppila, LLC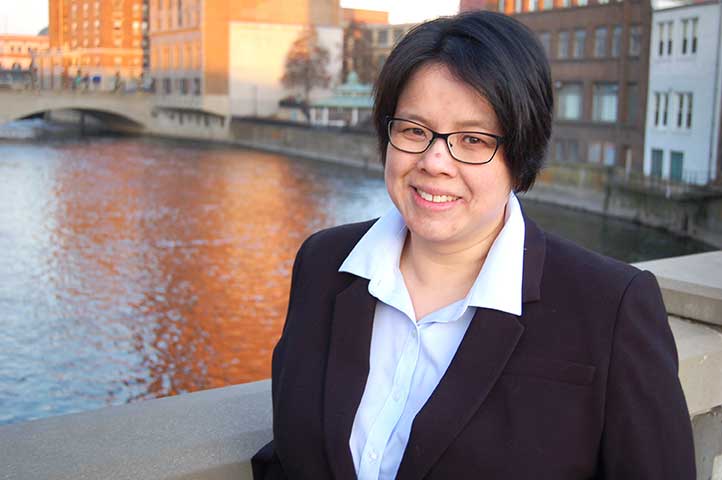 The Law Offices of Michelle Kauppila, LLC is dedicated to guiding clients in protecting their interests and rights and achieving their goals in complex matters concerning wills and estates, elder law, divorce, and employment benefits.
Michelle strives to simplify these issues in terms that are easy to understand and uses her experience and foresight to safeguard clients from potentially contentious issues in the future.
Michelle knows these issues are emotionally charged and sensitive. That is why her relationships with clients are built on trust, compassion, and understanding.
The Law Offices of Michelle Kauppila, LLC will provide you with the practical, helpful, and genuine legal guidance that you need to protect your interests and plan your legacy.
About Michelle Kauppila
With an academic background in economics, math, and accounting, I began my career working with employee benefit plans in 1994 as a defined contribution plan recordkeeper. While I enjoyed working with numbers, my curiosity about the underlying rules for administering employee benefit plans prompted me to pursue a law degree. While continuing to work full time, I attended law school classes at the Chicago-Kent College of Law and earned my Juris Doctor in 2003 with a Labor and Employment Law Certificate.
I began my legal career working at a small boutique employee benefits law firm in Ann Arbor, Michigan. This experience and my further experience working at a Big 4 accounting firm and a large international law firm gave me the opportunity to sharpen my skills in the employee benefits/ERISA practice area.
After twenty-five years focusing mainly on employee benefits and ERISA compliance, I made the decision to branch out and start my own practice. Having my own practice gives me the opportunity to provide services to individuals and smaller employers at reasonable rates. I am able to focus on helping my clients while doing the work I enjoy!
Michelle is admitted to practice in Illinois and Michigan.